It is award season in our industry, and it is also award season at our agency. We have an annual award titled the "Refuse to be Average" award at our agency. The recognition is given out annually to one team member of the Sky family, and it is voted on individually by the team. It is for the person that has gone above and beyond throughout the year and best exhibits the company culture of refusing to be average. The award is not based on a goal, production, or even anything trackable— it is the intangibles, the effort, and most importantly, their impact on their teammates. It is a special award and the most prestigious award within our agency.
We are honored to announce that the recipient for 2021 is Robert Maybie.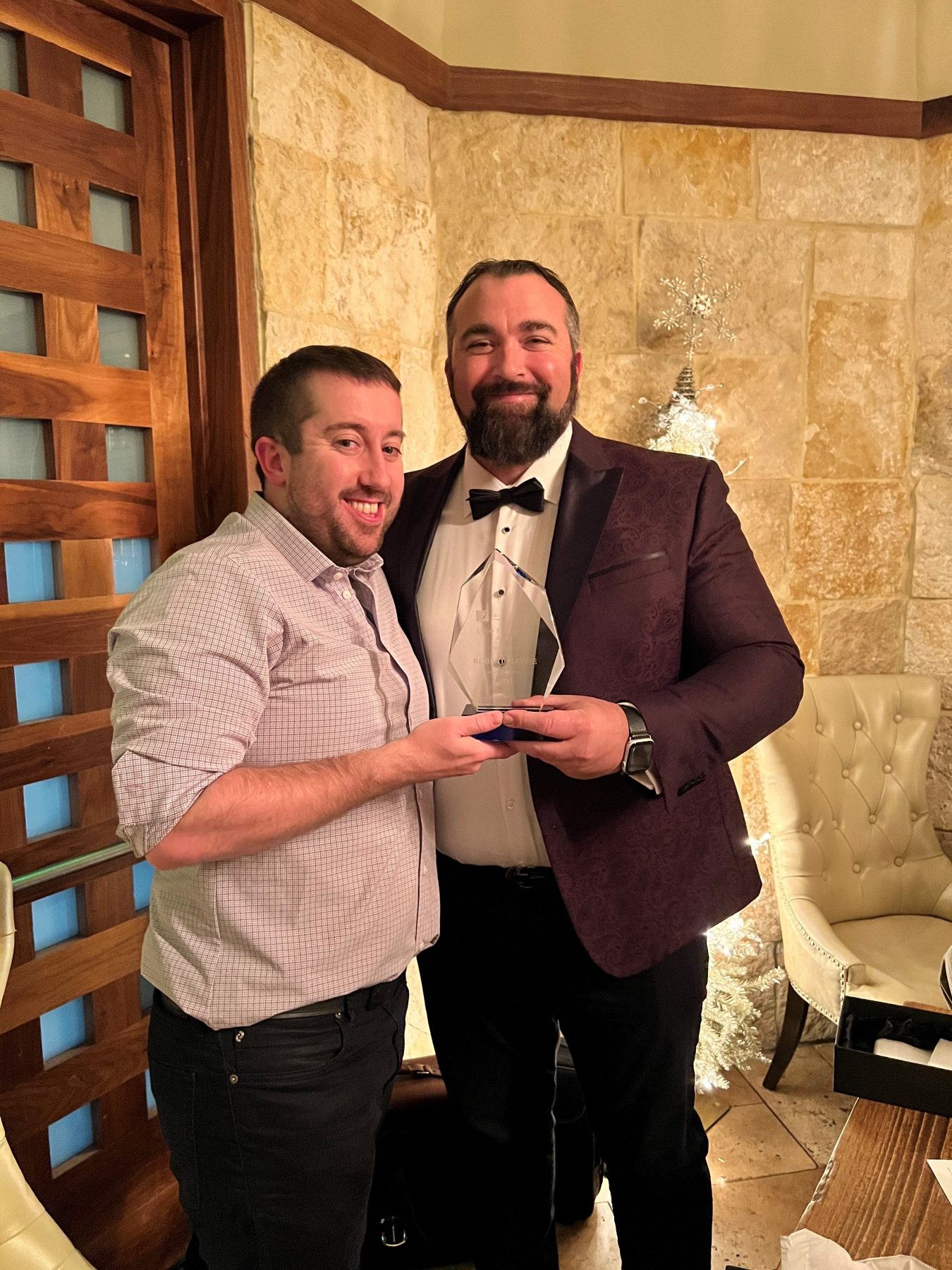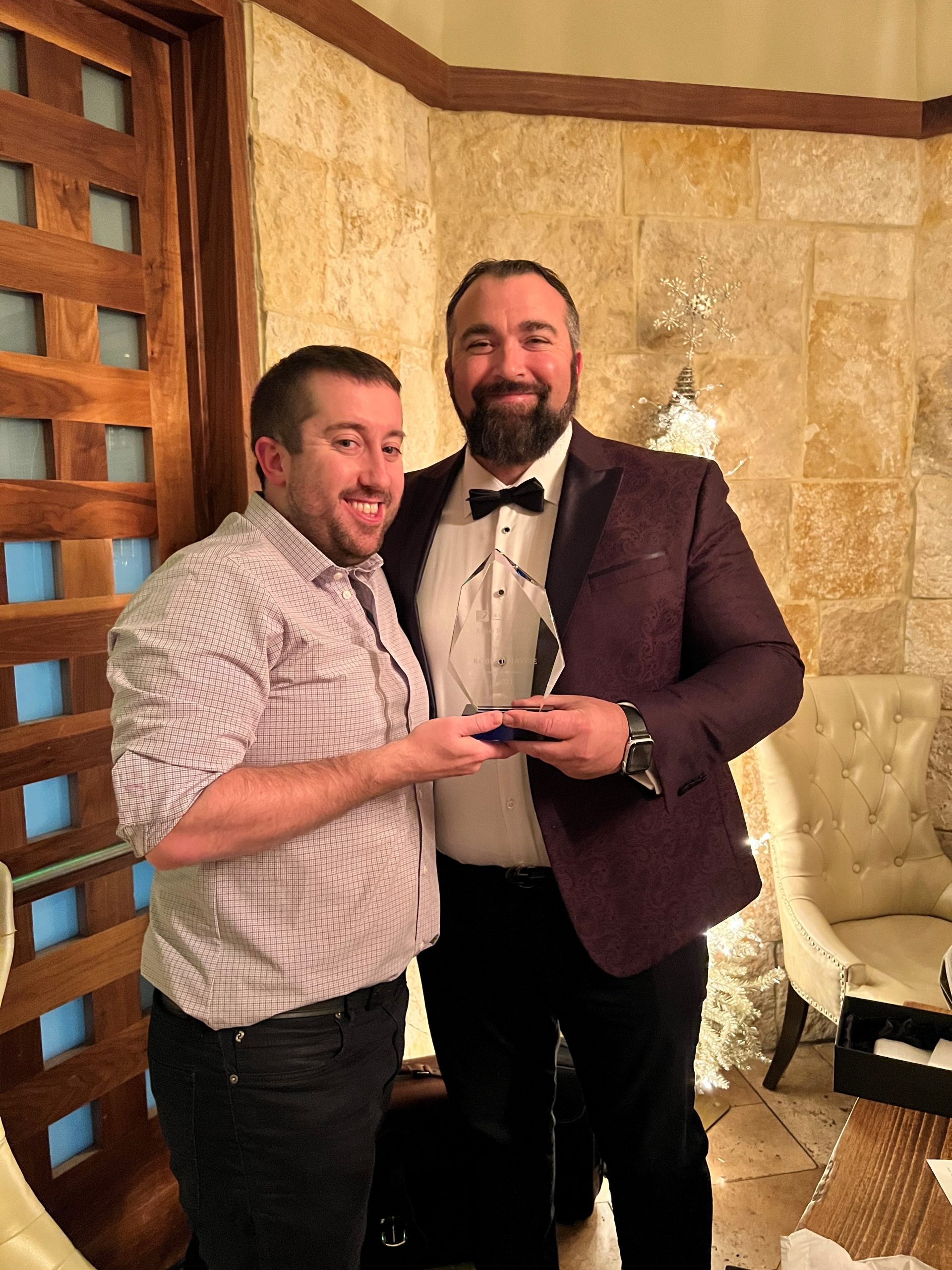 Robert is in his fourth year with the agency. You will find him working on the service side and assisting our current clients with all of their insurance needs. This past year the service team has been through a lot. We went through an entire revamp of our agency processes, and Robert was there every step of the way to assist with implementing all the changes. He is a reliable team member that hardly misses work and is always willing to put in the extra time to help our clients. Roberts personality can be seen in his office, where he has decorated it to be a museum of comic book heroes.
" Robert is a team member that you can always count on to be there. As our company grows and changes, Robert is always on board for what is asked to keep pushing the needle forward. He is a big part of our family here at Sky."
-Erik Sjolie, Principal
With our agency having big plans for our client experience for 2022, Robert will play a key role in implementing our vision. He is well-deserving of this award, and we are happy to have him on the Sky team. Congratulations, Robert, on the award and an excellent year